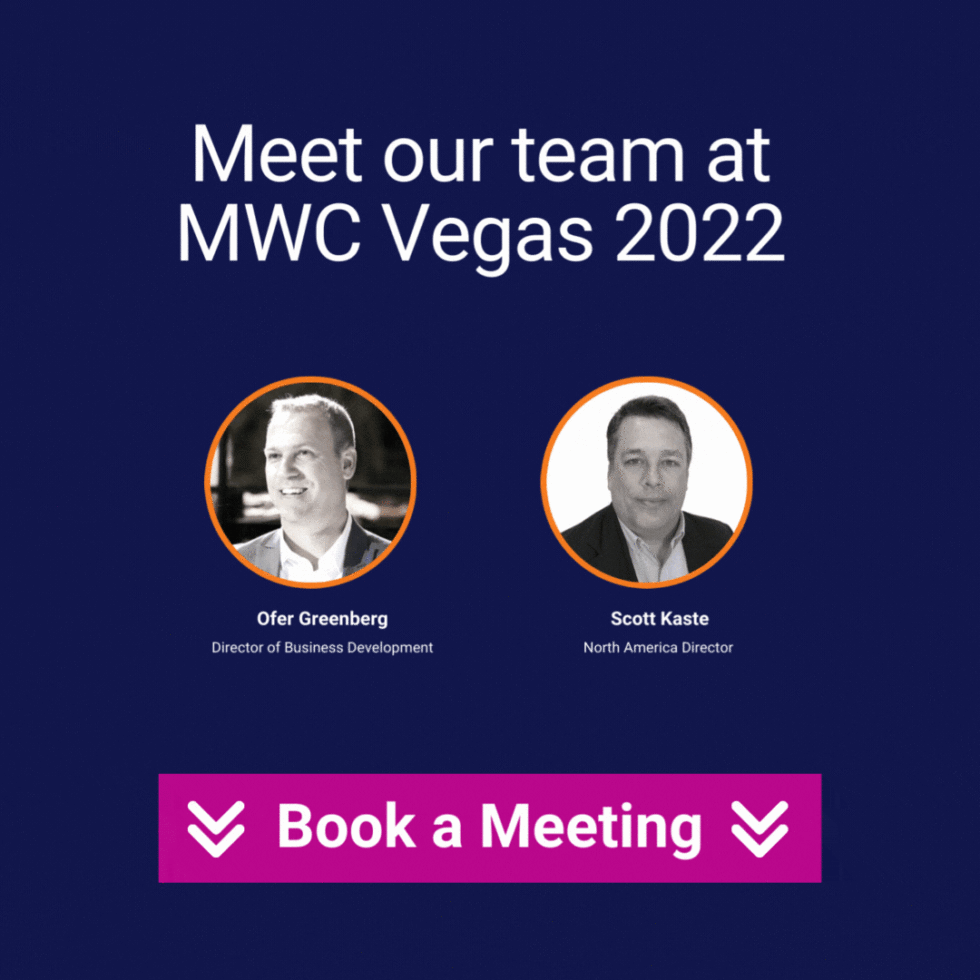 Whether you're curious about features or would like to discuss partnering with us, we'd be happy to meet with you at MWC Vegas (Mobile World Congress).
Las Vegas, September 28-30, 2022.
International Headquarters
Friendly Technologies (FTL) Ltd.
Tel: +972-3-753-9000
Email:
sales.hq@friendly-tech.com
Support
support@friendly-tech.com
Sales & Business Development
sales10@friendly-tech.com
China Office Friendly Technologies, China Tel: +86-180-27669721 Email: Yuanjie@friendly-tech.cn European Office Friendly Technologies Ukraine Email: ukraine@friendly-tech.com
US Office Friendly Technologies, Inc. Tel: +1-866-447-8640 From Canada: +1-888-805-7691 Email: friendly.usa@friendly-tech.com Latin America Office Friendly Technologies Colombia colombia@friendly-tech.com
© 2022 Friendly Technologies. All rights reserved.